Ergon Energy Review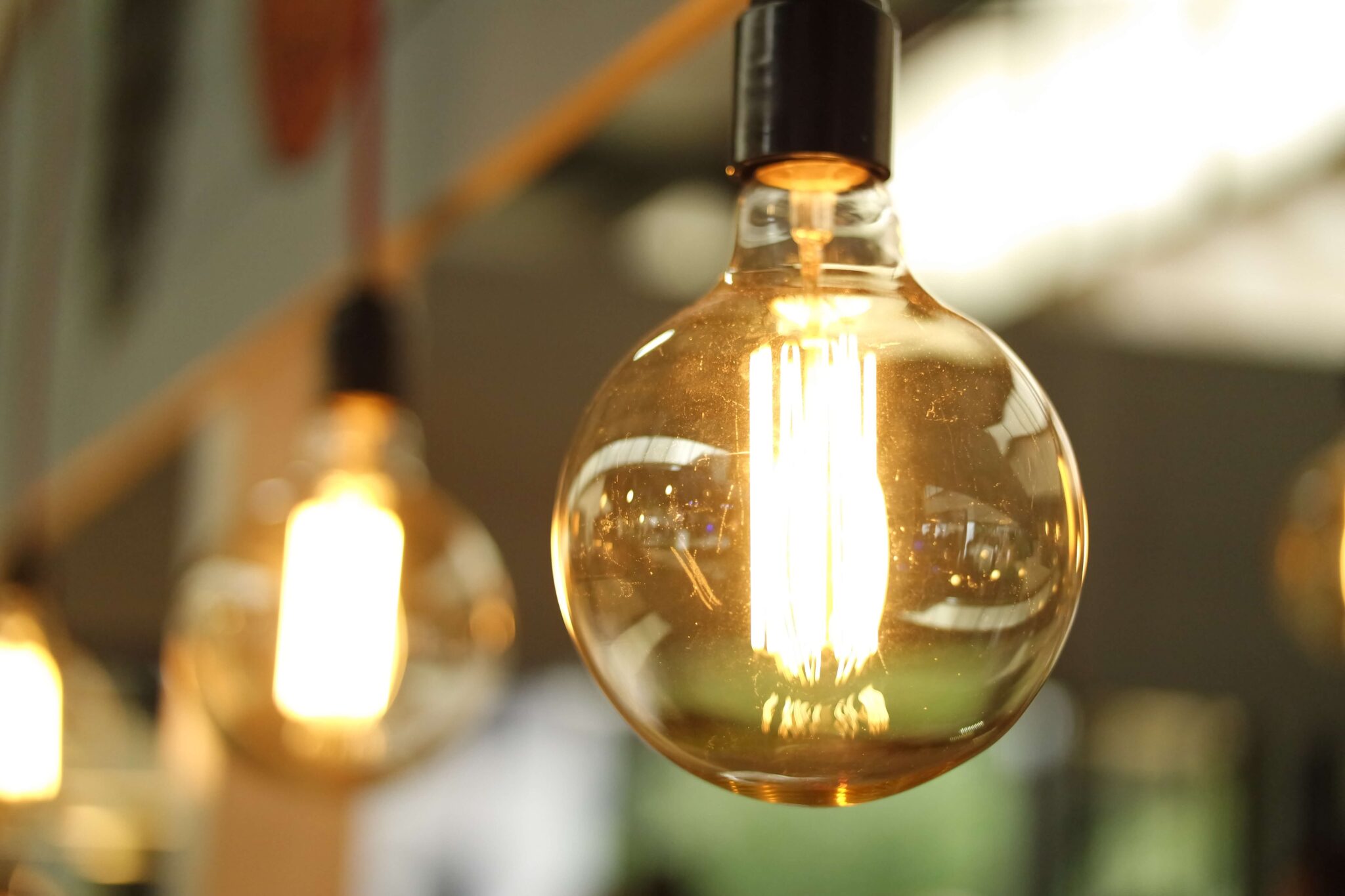 Read Here for Our Ergon Energy Review:
Ergon Energy is the state-owned energy provider for Queensland. They handle most of the demand in the state, all except the South East region.
Many of the current customers of Ergon don't have a choice on who they can get as energy retailer. Fortunately, there are a few pros to Ergon that protects consumers from the lack of competition.
A Quick Overview of Ergon
Ergon Energy Retail provides power to 600,000 regional customers in QLD. These communities include both cities and remote localities in the state.
The power retailer works to deliver reliable, sustainable power to its customers. They tend to focus on affordable price points brought about by strong regulatory prices.
Ergon offers both renewable and non-renewable energy sources. Whilst they claim to be among the country's biggest renewable energy purchasers, you should know that much of their operation relies on non-renewable sources of energy.
A History of Ergon Energy
South East Queensland relies on an unregulated energy market to work. Much of Brisbane, Moreton, Logan, and other major cities have a variety of choices. The rest of Queensland, however, only has Ergon to rely on.
Ergon provides energy to much of remote and rural Queensland. Their monopoly of the rural QLD market balances out with strict regulatory practices. By doing so, it can't abuse its prices as the region's sole retailer.
Whilst Ergon is the only option, they offer a variety of plans for different needs. They provide both residential and commercial electricity, though they don't have gas.
Ergon owns and operates one medium-sized gas fire power stations. They also own 33 power stations in remote parts of Queensland. Their sources of energy come from a combination of coal, gas, diesel, solar, geothermal, and wind.
Ergon is neither carbon-neutral nor green. In fact, they received a mediocre green rating, mostly for having GreenPower available.
Pros of Ergon Energy
There are not too many pros to using Ergon, considering they're the only option you will likely have. So far, their pricing is average on all counts, which is neither a good thing nor a bad thing.
Ergon Energy doesn't provide special discounts or special offers. They are government-controlled and regulated. What this means is, whilst their energy rates are not high, they are not competitive either.
Customers can pick from several types of tariffs, rather than "products." Homeowners can pick between Tariff 11, 12A, 14, 31, and 33 for residential customers.
For solar panel owners, Ergon pays feed-in tariffs at 7.8 cents per kilowatt of electricity. They also have tariff 62, 65, and 66, which are rural and commercial-type tariffs.
Cons of Ergon Energy
Whilst there are quite a few pros with Ergon Energy, there are a few sizable cons with the energy retailer. So far, among the most common complaints about Ergon is bad customer service.
Ergon has some of the poorest customer service options, which can be due to their lack of competition. Their website is clunky and slow to provide solutions to customer issues.
Another problem for customers is their limited payment options, which can be problematic.
Is Ergon Energy Right For Me?
Past and current customers of Ergon Energy have varying experiences. Some are okay with it, while others complain of different levels of service and a lack of attention from the company.
Whilst Ergon customers enjoy direct debit bonuses every now and then, these are few and far between. The variety of complaints and the lack of clear renewable energy solutions make Ergon a hard pick.
In normal circumstances, homeowners could give Ergon Energy a hard pass. But considering they are state-owned with no other choices, there's nothing much you can do.
If you're not convinced, know that if you live outside Ergon's service area, you have many options. Compare energy providers online and see which ones can give you better service.
Our Ergon Energy Review is just one of many. You can also read reviews on many more Electricity and Gas Reviews at MakesCents.
---