EnergyAustralia Review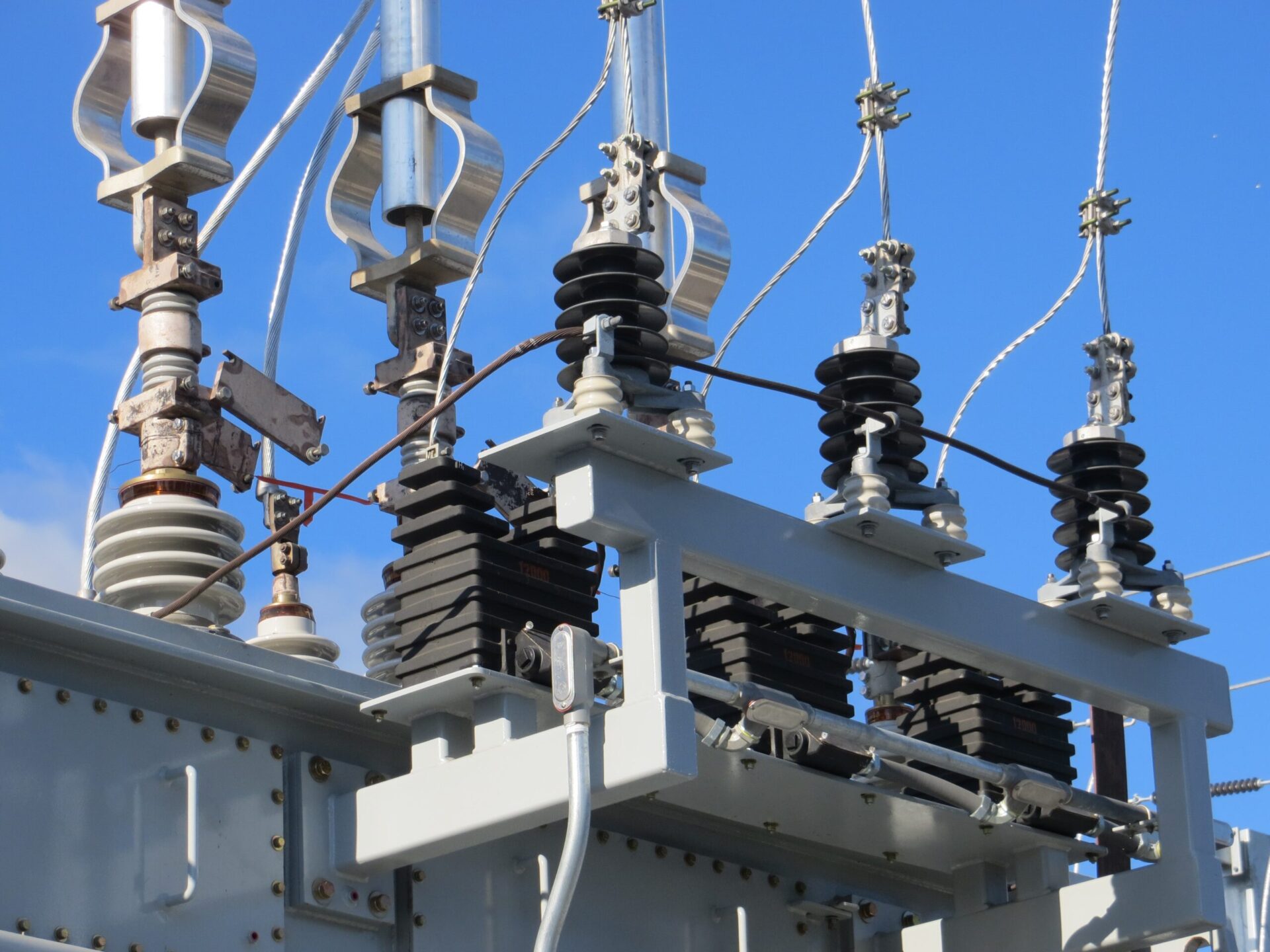 Read Here for Our EnergyAustralia Energy Review:
EnergyAustralia is one of the big three energy providers in Australia, the others being Origin Energy and AGL. Among the three, they're the smallest provider, catering to 1.7 million customers in total. The company offers a range of electricity and gas plans for both residential and commercial customers. Read here our EnergyAustralia Review.
Who is EnergyAustralia?
EnergyAustralia offers plans with fixed prices and several types of discounts. Their plans come at 12 months for residential customers, and they have competitive pricing.
EnergyAustralia has a significant investment in coal power generation. They offer both gas and electricity to NSW, VIC, ACT, and SA. They have electricity plans for QLD, but no gas plans in the state. The company also has zero presence at the moment in Tasmania, NT, and West Australia.
What energy generation methods does the company use?
EnergyAustralia operates coal, gas, solar, and wind energy across its customer base. They have two coal power plants: the Yallourn Power Station and the Mt. Piper Power Station.
They also have seven other energy projects, harnessing different types of energy resources. EnergyAustralia even has two emergency battery storage facilities in case of emergency.
One of their latest projects is the Cultana Pumped Hydro Project. The hydroelectric plant will help the company produce greener energy.
Does EnergyAustralia offer solar system installations?
EnergyAustralia used to have solar system installations for those interested in solar energy. However, the company does not offer solar products anymore.
Nonetheless, they still pay solar feed-in tariffs on power that you put back to the grid. These still depend on which state you live in, so it's best to check their offers in your area.
The company has a middling score when it comes to its green rating, going at 5.7, and offer a few options to make your energy green.
EnergyAustralia offers 100% carbon offsets for customers who have chosen their plans for more than six months. They offer comprehensive energy management and efficiency plans too.
They even offer GreenPower options in 10%, 20%, and 100% increments. Doing so allows customers to ensure they only use green energy but for an extra cost.
The company, however, has a vested interest in coal power. They use fossil fuels and have no history of ever opposing them.
Pros and Cons of EnergyAustralia
EnergyAustralia is a widely used electricity provider in Australia. You can find them in most states in the country, which is a great advantage.
Their natural gas plans are also relatively inexpensive, although it's not available in Queensland. The opt-in carbon offsets are also significant extra incentives.
If you live in NSW or VIC, you can apply online for a $50 bill credit on either electricity, gas, or both. Note that you can only do this once per address.
EnergyAustralia allows managing your bills from the App Store or online. They have an app that lets homeowners pay through it and you can download it from both the iOS App Store and Google Play Store.
However, fixed pricing and guaranteed discounts can be an issue because these only lasts for 12 months. After the first 12 months, your deals will go away.
The costs of your energy bills can have a sharp increase once the discount period is over.
Is EnergyAustralia the Right Energy Company For Me?
The answer depends on what is generally important to you as an energy consumer.
EnergyAustralia is a safe pick as an energy provider in Australia. It's well-established and offers one of the cheapest value products in some states.
If green ratings matter to you, however, EnergyAustralia would not be much of an ideal choice. You will also need to consider if the sharp increase in cost after 12 months is worth it.
It's still best to compare energy quotes online. Find energy experts that can help put what's important to you in consideration.
Our EnergyAustralia Energy Review is just one of many. You can also read reviews on many more Electricity and Gas Reviews at MakesCents.
---