Energy Suppliers Australia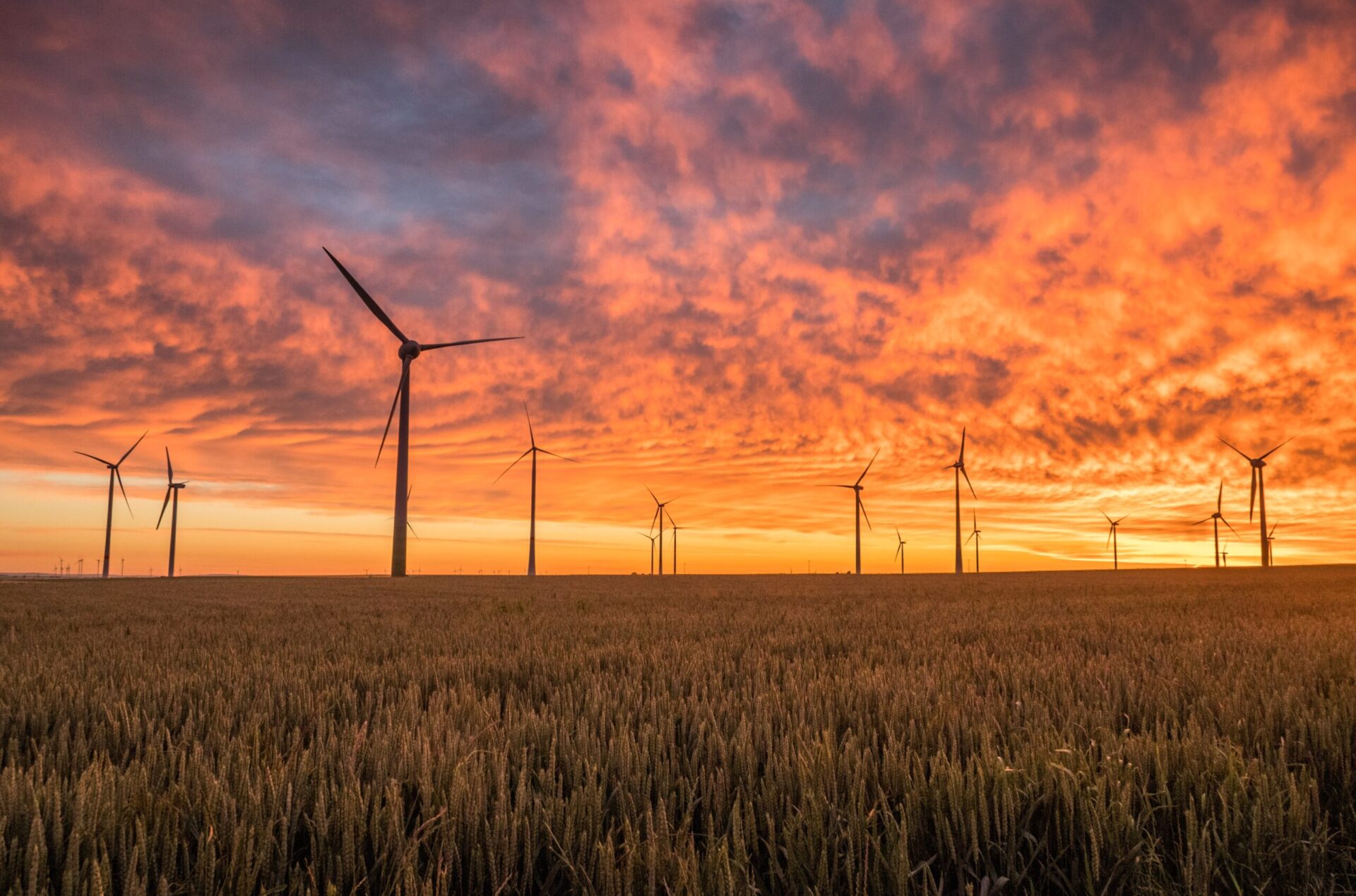 Choosing the right energy supplier in Australia is never an easy decision. When you compare Australian energy providers, you need to know both the big ones and small ones.
Energy companies in Australia offer different deals and discounts, so it's worth comparing plans every time. There's always potential in switching to a better plan.
Australian Energy Companies From A to Z
At the moment,  there are 47 energy companies available in Australia. These are:
ActewAGL
Amaysim Energy
Amber Electric
Aurora Energy
Click Energy
Commander
DC Power Co
Diamond Energy
Discover Energy
Dodo Power & Gas
Elysian Energy
Horizon Power
Hydro Tasmania
Jacana
Kleenheat
LPE
Mojo Power
Next Business Energy
People Energy
Perth Energy
Pooled Energy
Power and Water
Powerclub
Powerdirect
Powershop
Sumo
Synergy
Tas Gas
As you can see, the list of energy companies is extensive. Knowing which one to pick is a matter of knowing what you want in a provider.
Is it Worth the Hassle to Switch Energy Providers?
If you're planning to switch providers, you need to see first if it's worth the trouble. You'll be happy to know though that changing energy retailers has advantages in several states.
If you think the advantage is worth it, it's best to go through it. Review your current plans to make sure when you can make the switch.
New South Wales, South Australia, and Victoria generally have great energy markets. There is a great variance between the brands in these states.
In Queensland, you can only change energy providers if you live in South East QLD. South East QLD has major cities with multiple energy retailers.
Cities like Brisbane, Logan, Moreton Bay, and Ipswich can do the change. Redland, Gold Coast, Sunshine Coast, Toowoomba, Noosa, Scenic Rim, Lockyer Valley, and Somerset can change retailers too.
ACT, Western Australia, and the Northern Territory also have a variety of options, but the prices are not varied enough for it to be worth the hassle.
Understanding Your Current Energy Plan from Your Current Energy Supplier
When switching plans, make sure that you know your daily supply charges and general usage rates. These rates will vary depending on the plan.
Consider charges that come from your energy suppliers. Most retailers will have a daily supply charge, together with feed-in tariffs for solar users.
Talk to your retailer and tell them that you plan on moving to a different provider. Ask if there are incentives, discounts, or deals they can offer to make you stay.
Make sure that you understand the conditions for these plans. Many "special discounts" can be more expensive if you don't meet the minimum requirements.
Compare Energy Supplier Offers Online
Compare the current offer that you have against what other companies offer. Survey all the providers in your area and find energy quotes online.
When comparing offers, consider a few factors into the mix. These include:
Rate per kWh
Daily supply charge
Deals and discounts
Terms and conditions
Billing method
Late fees and penalties
Length of contract
Gas plan
Check if the deals and discounts save you more money in the long run. See if it applies to the entire bill or only a portion of charges on your account.
See if there are exit fees or even transfer fees if you're moving to another home. Many residential energy contracts last around 12 months and even extend further.
Know Your Energy Suppliers
Whether it's your gas or electricity, knowing energy suppliers from A to Z can be helpful. Finding a new provider takes a bit of work and research from your side.
Take a moment to understand your contract and compare energy plans online. Consider discounts for long-term costs where you can.
If you have to, talk to energy experts and see how they can help you figure out what you need. If you follow these, you will get a fantastic energy contract with competitive discounts that save more money.
---