Energy Locals Review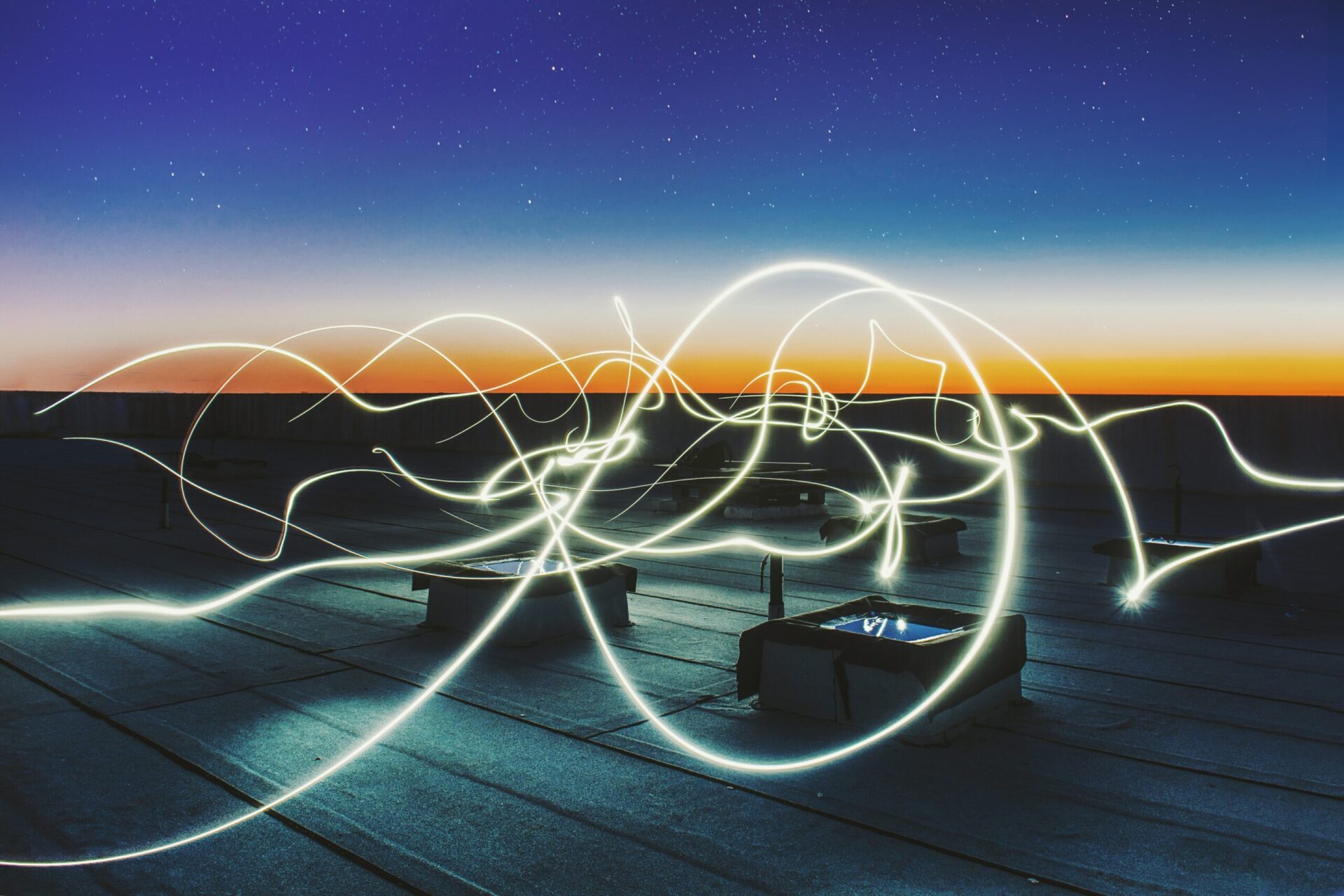 Read Here for Our Energy Locals Energy Review:
Energy Locals is one of the newer electricity retailers in Australia and one of the better options in the region. They have a specialised focus on the green and the environment, which makes them an ethical choice. Energy Locals offer full carbon offsets and renewable energy sources. Are you curious if they're the right business for you? Here's our Energy Locals Review.
Who are Energy Locals?
Energy Locals is wholly owned and operated in Australia, servicing five states, including NSW, QLD, ACT, VIC, and SA. They're among the newest and the smallest in the ring, but they're also ready to take on big energy companies.
They operate not only as an electricity provider but also as a social enterprise. They are quite environmentally-conscious, which is crucial for energy companies and consumers in Australia today.
Pros and Cons of Energy Locals
The company offers residential electricity plans, all of which have 100% carbon offsets. They have one of the best wholesale energy prices if you take on their monthly membership option.
Their feed-in tariffs are also competitive, and they don't ask for any exit fees. They don't have lock-ins, which is a consideration for many homeowners and renters. They even have a no-price gouging guarantee for commercial establishments.
The usual problem with companies like Energy Locals, however, is the significant variance in rates from state to state. The difference can be considerable, which means you still need to confirm their rates in your locale.
The discounts also tend to be conditional or limited, depending on the season or location. You're likely giving up one benefit over another, with no option to get both.
What Plans Does Energy Locals Have?
Energy Locals offers two product types at the moment for residential customers - the online member plan and local member plan. Both plans have their advantages and require a monthly membership fee.
Depending on how you prefer to do your business, you can choose one over the other. Note that there is a percentage difference in pricing.
The Online Member plan gives customers access to wholesale electricity prices for a small membership fee of $12.99 per month, with four free membership months. Members can get 8.50c in solar feed-in tariffs and other perks.
The only caveat of the bigger discounts is the lack of interaction with customer service. Members for this plan can only use a self-service portal through chat and email for all their needs.
The Local Member plan is almost the same as the Online Member plan. It has fewer discounts than the latter, with up to 2 to 4% difference in value. Even then, they have a higher additional discount if they pay on time.
Local Member costs $17.99. You will also get the same 8.50c solar feed-in tariff and equal access to wholesale energy.
The difference, however, is in the details. For starters, you can use your credit card when transacting rather than just a direct debit option. Local members can also get direct chat, email, and phone support, which means more customer support.
Is Energy Locals Right For Me?
Energy Locals works as a social enterprise, which means they care about making things simpler for you. They claim that their membership plans are the way to go because they offer straightforward plans. They even give away bonus credits for those who pay on time.
They have many different charity organisations that they support. Energy Locals guarantees that they give a small portion of your fees to charity. That's an added brownie point if you're a socially-conscious individual.
Energy Locals is a good choice if you're into socially responsible energy providers. When comparing, it's best to add-in what seems to be eight months' worth of membership fees upon calculation.
Compare Energy Locals to Other Electricity Companies Today
Energy Locals is a small energy retailer who is pushing to win against big companies. Their socially-conscious mindset is excellent for people looking for green companies who give back to the community. If our Energy Locals Review was not enough, you can also view our guide on Saving Hundreds of Dollars by Comparing plans.
If you're looking to compare energy providers, look at our comprehensive list of energy companies. We compiled everything you need to know which insight from our experts. Check us out and see which one fits your needs.
Our Energy Locals Review is just one of many. You can also read reviews on many more Electricity and Gas Reviews at MakesCents.
---