Elysian Energy Review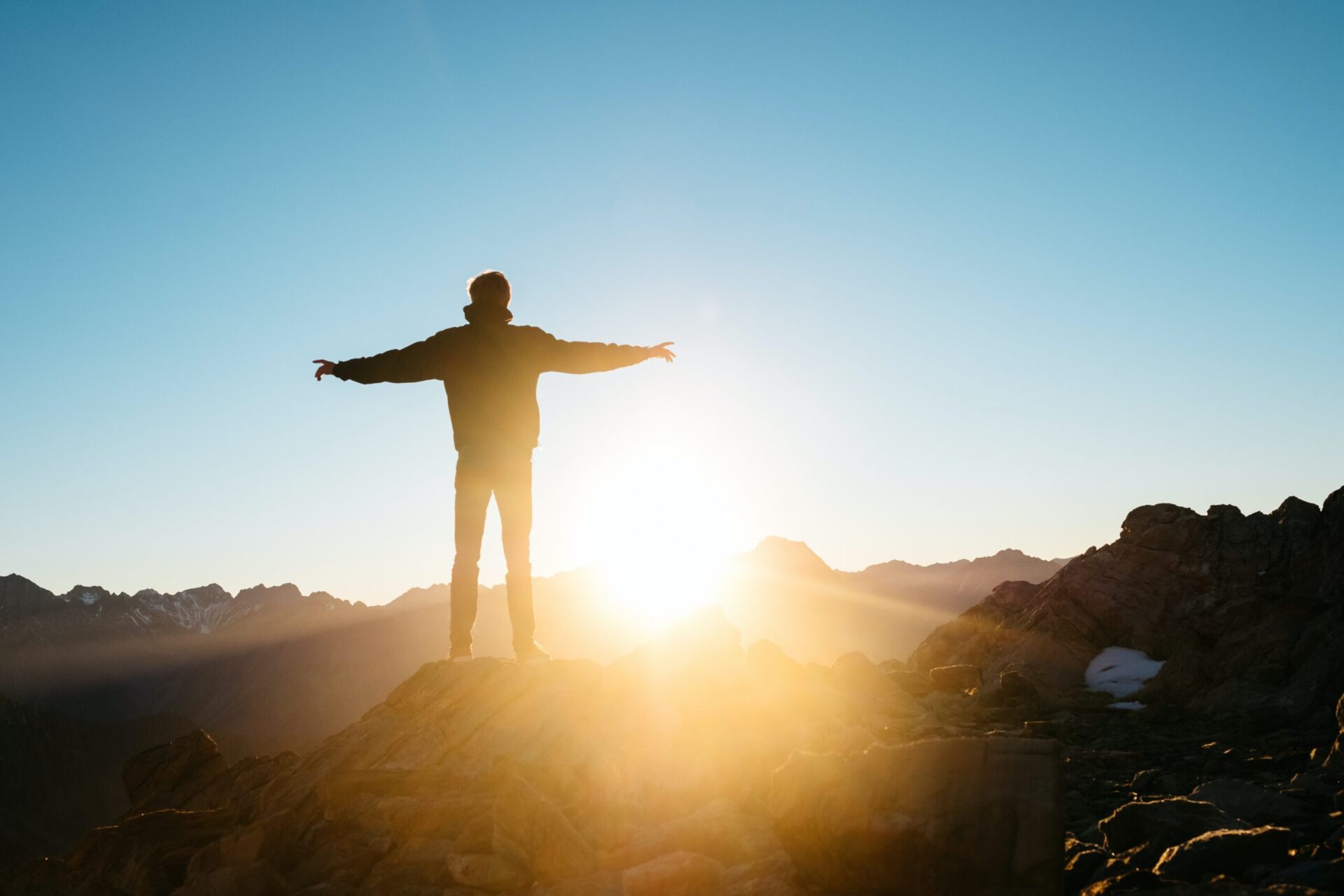 Read Here for Our Elysian Energy Review:
Elysian Energy is a Melbourne-based energy company that provides electricity services to both homes and commercial establishments. Elysian Energy plans are worth considering, especially for those who want high solar feed-in tariffs and minimal additional fees.
Where are the Elysian Energy plans available?
Subscriptions are available in six territories, which include the following:
Take note that Elysian Energy only provides electricity services. Customers that want a natural gas line will have to look for another company to subscribe to.
How can you sign up for an Elysian Energy plan?
Many customers online have expressed their satisfaction due to the ease of subscribing to Elysian Energy. Switching to this provider is relatively easy. Simply follow these steps:
Preparation
Prepare all the necessary documents in advance for a smoother application process. Some of the requirements include:
A valid ID
A valid email address
Phone number and other contact details
Personal information
Once all these are ready, potential customers can proceed with the application process.
Application and checkout
The application process for an Elysian electricity service mainly involves choosing a plan and completing the accompanying forms. This process is easy – it only takes about 5 minutes and is doable online.
Processing
Once done with the application and check-up stage, all there is left to do is to wait. The company will contact the customer via email regarding the status of the application afterwards.
What are the advantages of an Elysian Energy plan?
Choosing Elysian electricity services have some advantages, such as the following:
Solar feed-in tariffs
Elysian Energy offers excellent solar feed-in tariffs that are well above the government-mandated rates. Refer to the table below for the rates per territory:
| | | | |
| --- | --- | --- | --- |
| Territory | Elysian Energy's Feed-in Tariff | Recommended Rate | Rate Advantage of Elysian Energy |
| NSW | 9 c/kWh | 4.6 c/kWh | 4.4 c/kWh |
| QLD | 9 c/kWh | 8.5 c/kWh | 0.5 c/kWh |
| VIC | 13 c/kWh | 6.7 c/kWh | 6.3 c/kWh |
| SA | 9 c/kWh | 6.8 c/kWh | 2.2 c/kWh |
| TAS | 9 c/kWh | 6.5 c/kWh | 2.5 c/kWh |
| ACT | 9 c/kWh | 8.0 c/kWh | 1.0 c/kWh |
Minimal additional fees
This company promises little to no fees and charges for additional services. They promise no credit card fees, new connection fees, exit charges, daily supply charges, and payment processing fees. All these waived fees can add up to a lot of savings.
Monthly billing and discounts are available.
Elysian Energy bills customers monthly. As was mentioned earlier, there are no daily supply charges, and they even offer an on-time payment discount.
Easy account management
Customers can access account and billing details through the member portal on the Elysian Energy official site.
What are the downsides of an Elysian Energy plan?
An Elysian Energy plan is not without its disadvantages. Some of these include the following:
No solar installation
While Elysian offers excellent solar feed-in tariffs, they don't install new solar panels. As a result, customers would have to get panels installed elsewhere to maximise their benefits.
No GreenPower-accredited plans
None of Elysian Energy's residential or commercial electricity services is GreenPower-accredited. This company does put effort into environmental sustainability. However, customers may find the lack of a GreenPower accreditation off-putting.
Their site is not too informative.
Compared to other electricity service providers, Elysium Energy's site is a bit lacking in information.
Compare energy plans for electricity services today.
Elysian Energy has excellent plans, but it's understandable if you want more from an electricity provider. There are many other companies that have excellent offers out there, after all.
Try using Makes Cents, a great comparison site. With our site, you can compare several offers from different providers all at once. This is the wisest choice you can make when looking for a service provider. Try it today.
Our Elysian Energy Review is just one of many. You can also read reviews on many more Electricity and Gas Reviews at MakesCents.
---