Electricity Discounts for Pensioners and Seniors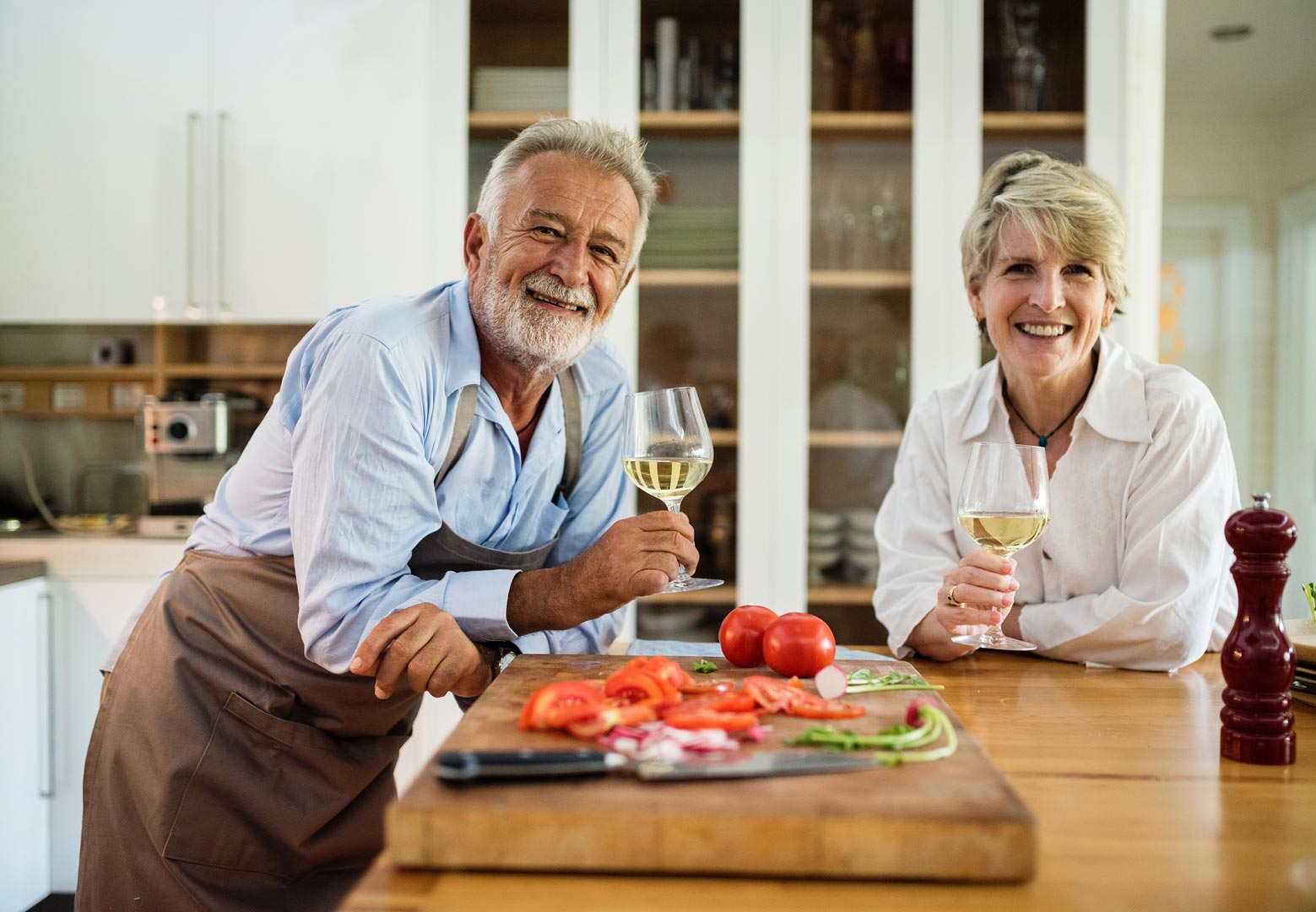 Since electricity bills are not getting any less expensive nowadays, we all want to get as much savings as we can. An electricity discount is a sure way to lower your electricity bill significantly. Some examples of electricity discounts are given:
For paying your bills promptly
For those who pay through direct debit
When you get your bill through email
When you have one retailer for both your electricity and gas
For seniors and pensioners
Stop Paying Too Much On Electricity and Gas!
Good thing for pensioners and seniors, there are electricity discounts and rebates that they can take advantage of. Seniors do not have the same working and earning capacity as young, working professionals. Hence, they have a fixed income along with relatively lower electricity consumption than other households.
What Electricity Discounts are Available for Pensioners and Seniors?
Electricity discounts or concessions for pensioners and seniors who live in a low-income household. Along with gas, water, and council rates, electricity is one of the services that receive a deduction or discount for pensioners and seniors. The discount comes in the form of an annual electricity concession, and this applies to domestic electricity usage as well as services.
Here are the concessions available for pensioners and seniors.
1. Annual Electricity Concession
The annual electricity concession is 17.5% of the electricity usage and is deducted after solar credits and retailer discounts have been applied.
2. Excess Electricity Concession
Pensioners and seniors whose household electricity bill exceeds $2,820 in a year, can take advantage of the excess energy concession. The excess energy concession is also 17.5% of the total electricity usage.
3. Controlled Load Electricity Concession
This particular concession applies to electric hot water or slab heating with a separate meter. This is measured through a dual element electricity meter. The household can be eligible for a controlled load electricity concession of 13% if the account holder has a pension concession card.
Who is Eligible for Seniors' Electricity Discounts?
Seniors and pensioners must have their senior card, pensioner concession card, or health care card. To be eligible, they must be living alone or with other senior card holders. Others who can share their residence are:
People who are dependent on them
Caregiver or those who assist the said seniors or pensioners
People who receive an income support payment
How to Apply for Electricity Discount?
If you meet all the requirements for eligibility for a senior discount, you must contact your electricity retailer. An electricity retailer is a company responsible for billing your electric usage. To verify your eligibility, you need to give them your full details and show them your concession card. Once your eligibility is verified, your bill will automatically be discounted.
To find out the best discount scheme for you, it will help to use a comparison site to show you the search for and compare the different energy providers and retailers in your area. A comparison site can show you important details about your energy retailer including different discounted deals. By seeing all your options, you can then decide which is the best deal for you.
---