Dodo Energy Review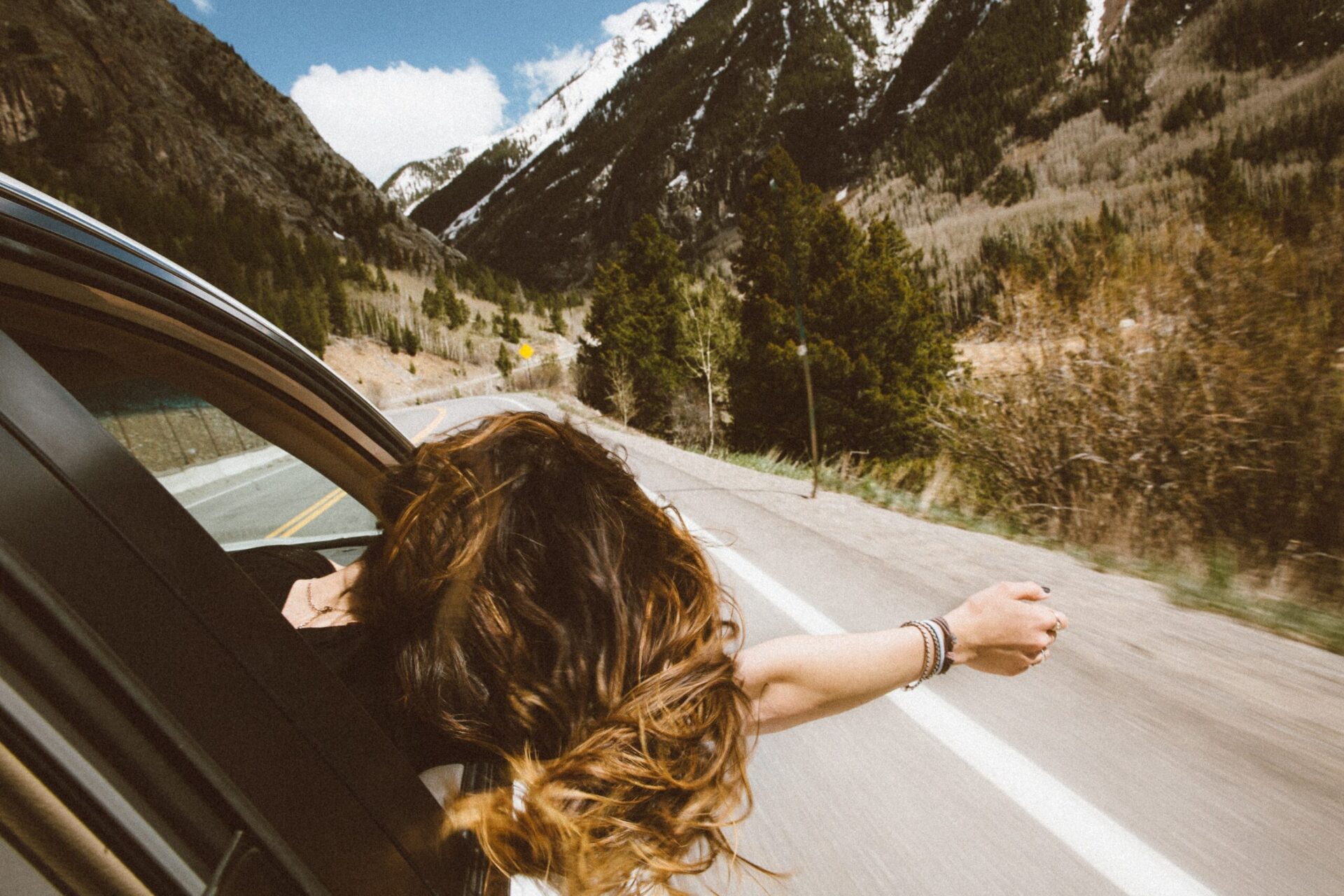 Read Here for Our Dodo Energy Review:
Dodo Energy is a Melbourne-based gas and electricity services company. Dodo Energy plans, also available in other territories outside VIC, are quite popular due to their competitive rates.
Where are Dodo Energy plans available?
Dodo Energy services four territories and has varied services in each. These four areas are:
NSW: Both gas and electricity services, with the former only available in some parts of NSW.
VIC: Both gas and electricity services.
QLD: Electricity only
SA: Electricity only
Aside from gas and electricity, Dodo Energy also provides internet and mobile services. In addition, they offer discounts for customers that get these services as a bundle.
What features do Dodo Energy plans have?
Dodo Energy plans come with excellent features that help make for a favourable customer experience. Among the best features of a Dodo Energy gas or electrical service include:
No lock-in contracts.
All Dodo contracts do not lock subscribers into the plan. This means that subscribers can change providers anytime they wish.
Payment options are flexible.
Dodo Energy gives customers multiple payment options so that they can choose whichever is most convenient for them.
Easy account management
My Dodo is this provider's online account management platform. With My Dodo, users can monitor consumption and manage account details.
Best offer notifications
This provider gives the best offer notifications. They take past usage into account and compare this with a prediction of future energy use. Customers that get a more favourable computation can switch to a better plan.
Do note, however, that this is only available to eligible subscribers in NSW and VIC.
GreenPower options
Dodo Energy gives customers the option of applying GreenPower to any existing electricity service plan. However, this provider has among the highest-costing GreenPower services when compared with other companies.
Energy bundle discount
The energy bundle discount allows gas or electricity service subscribers to save on internet fees. Each active subscription knocks $5 off of Dodo's internet service bill.
Residents of NSW and VIC can get up to $120 off, while residents of QLD and SA can get up to $60 off.
Dodo Energy plan cost estimates
Gas and electricity service prices vary from territory to territory. Use the tables below as a reference to estimate how much to spend on energy services annually.
For electricity estimates, see the following:
Territory
Annual Price Estimate
With Solar
NSW

·      Sydney prices, postcode 2000

·      Annual consumption of 3,900 kWh

$1,141

18% lower than the reference price of $1,393

Feed-in tariff of 7c/kWh
VIC

·      Melbourne prices, postcode 3000

·      Annual consumption of 4,000 kWh

$1,199

10% lower than the reference price of $1,336

Feed-in tariff of 12c/kWh
QLD

·      Brisbane prices, postcode 4000

·      Annual consumption of 4,600 kWh

$1,200

17% lower than the reference price of $1,455

Feed-in tariff of 8.5c/kWh
SA

·      Adelaide prices, postcode 5000

·      Annual consumption of 4,000 kWh

$1,671

2% lower than the reference price of $1,716

Feed-in tariff of 8.5c/kWh
Take note that these are merely references based on the annual use stated in each row. Heavier of lighter energy usage will result in different actual prices.
Gas services are also available in NSW and VIC, either as a gas-only plan or part of a package. Annual estimates for gas in these two territories are as follows:
| | |
| --- | --- |
| Territory | Annual Gas Expense Estimate |
| NSW | $630 |
| VIC | $858 |
Compare Dodo Energy plans with offers from other providers
Dodo Energy's gas and electricity services offer highly competitive prices. However, there may still be better offers elsewhere. This is especially the case with GreenPower-accredited plans, which are quite expensive in this provider.
Use a comparison site like Makes Cents to help you decide on which gas or electricity service suits you best. Our comparison tool lists your options and lets you weigh the features and pros and cons to help you choose a suitable gas or electricity plan.
Our Dodo Energy Review is just one of many. You can also read reviews on many more Electricity and Gas Reviews at MakesCents.
---