Compare Commercial Electricity for your Small Business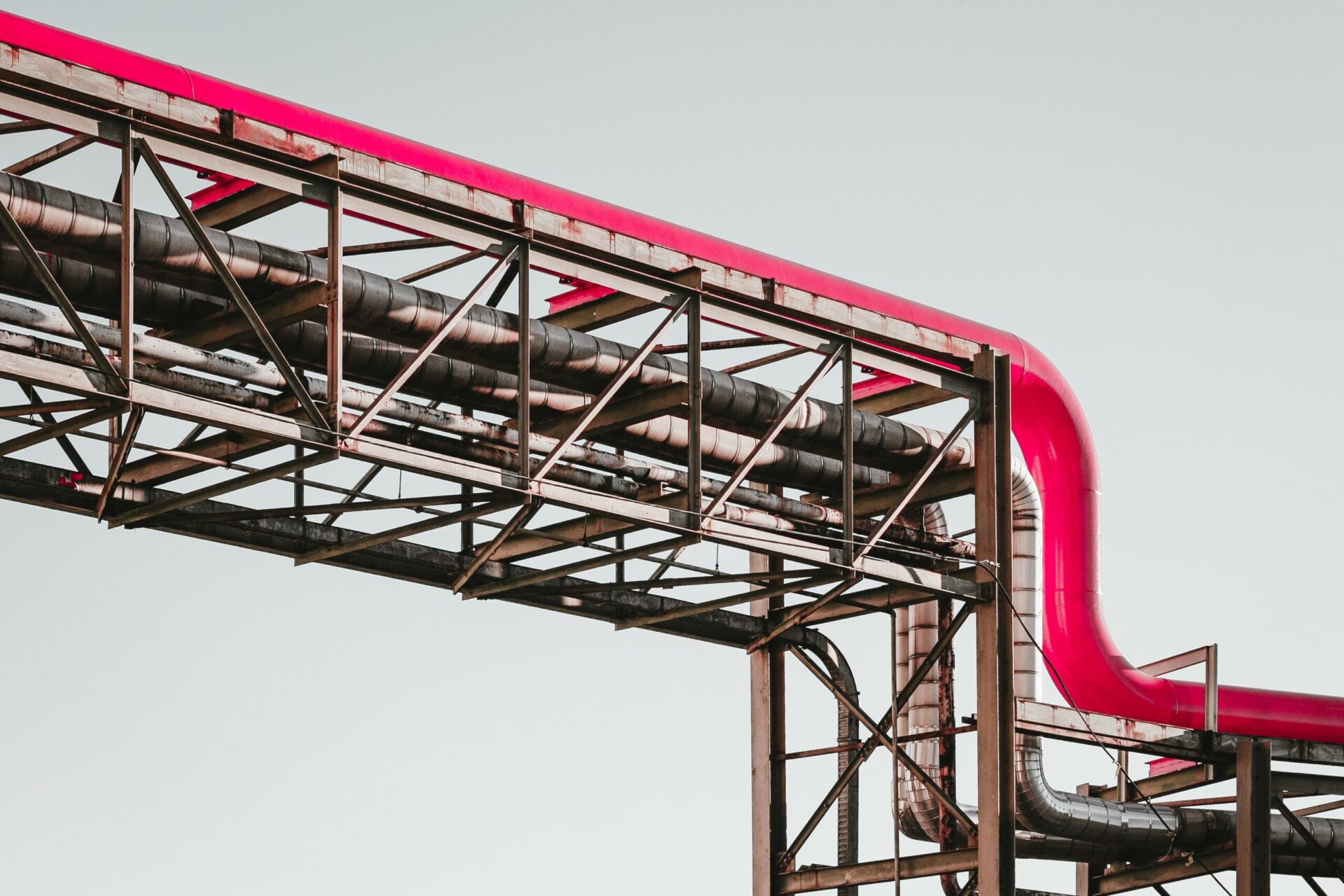 When it comes to business electricity, energy costs are one of the biggest. Depending on your state, you're likely to pay as much as $6000 to $9000 every year. It's then crucial to find the energy provider that can tailor the best incentives for you. There's a world of difference with residential energy providers and commercial energy providers. Knowing the ins and outs of both can give you the edge you need when comparing electricity prices.
Understanding Commercial Electricity in Australia
New business owners will wonder if commercial electricity is cheaper compared to residential electricity. The answer is quite complicated for such a simple question, which needs more nuance than usual.
Whilst electricity per-unit cost is cheaper for business, this is due to volume and economies of scale. Businesses consume more electricity per year so that energy companies can provide lower per-unit rates. The larger the industry, the lower their per-unit cost becomes.
Commercial clientele also has ways to negotiate and choose the plans that they need. Energy providers in Australia offer consultation and specific commercial energy plans for every size business. Based on your needs, you can find the right price for you.
How Much Does Business Electricity Cost?
Depending on your state, you're likely to pay somewhere between $6000 to $11000 for a 20,000 kWh consumption per year. Business size significantly impacts your final cost, with micro businesses spending around $4500 per year.
Small businesses will likely use as much as $9000 worth of electricity units per year. Medium businesses can use anywhere from $10,000 to $25,000 a year. Depending on your contract, you will likely need to buy energy as a wholesale power purchaser.
What does this mean?
The average household pays every month – maybe every year for their residential energy prices. Most businesses, however, would need to pay for the duration of their contract. These can be higher or lower, depending on the current spot and contract market prices.
Should I Get Energy Brokers?
For businesses, the value of a professional broker varies on the size of your business. They have the know-how to talk you through decisions and give you a good idea of what to expect.
If you're a small business in Australia, your best pick is to compare energy prices yourself. Use an online comparison site and find all the commercial energy plans available in your area. Use this as a general guide in deciding on the best plan for you.
Most energy providers will give you a quote for a small business energy plan. If you have more complex needs, a broker or a consultant should be right for you. Make sure to see what the quote offers and if it fits your daily needs.
For medium to big businesses, you want to make sure that your energy setup is correct in every detail. Energy providers will likely give specialised quotes for your needs, but an energy consultant can likely position you for a better deal.
However, that doesn't mean you can't start by comparing prices online. Depending on your business size, you'll likely get your own account manager. If your energy needs are not too complicated, basic wholesale electricity quotes can suffice.
What to Consider When You Compare Commercial Electricity Quotes
Business electricity customers need to find contracts that put cost, convenience, and availability in mind. Price is crucial, especially with energy providers that give discounts on market usage energy. You want something convenient and with minimal exit fees, if possible.
For business energy needs, never use an online-only service. Talk to someone who understands your critical use and knows how to deal with potential complaints. You want a company that can address your concerns as soon as possible.
Start by comparing online contracts for commercial energy providers. Get electricity quotes and see which one is right for you.
---