Click Energy Review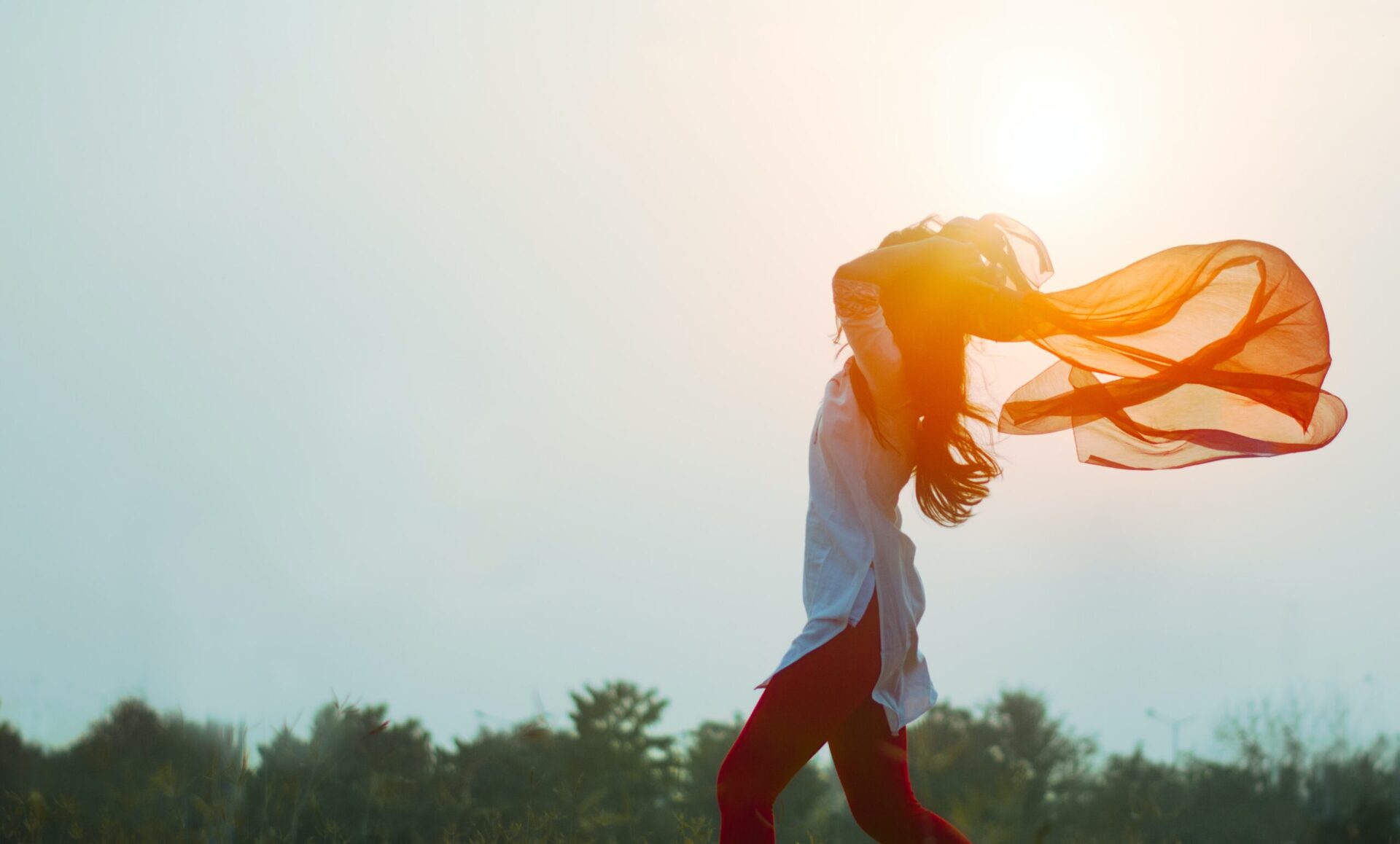 Read Here for Our Click Energy Review:
Click Energy is unique in that it is an online energy retailer. Because of the company's nature, they can reduce the costs of the Click Energy plans available to customers.
Where are Click Energy plans available?
Click Energy provides gas and electricity services to four different territories. These are the following:
NSW: Gas and electricity services
VIC: Gas and electricity services
QLD: Gas services only
SA: Gas services only
What are Click Energy plans are available?
There are several Click Energy plans available, and availability varies from territory to territory. The five offers that this provider has are the following:
Click Banksia and Click Hibiscus
Click Banksia and Click Hibiscus are for electricity services, which are similar plans under different names. The former, Click Banksia, is only available in SA and NSW. The latter, Click Hibiscus, is for QLD and VIC residents.
Some of these plans' most notable features include:
Variable rates for electrical consumption
Tariff choices of either time of use, flat rate, or an additional controlled load
No lock-in contracts
Monthly billing
Click Banksia Plus and Click Hibiscus Plus
Click Banksia Plus and Click Hibiscus Plus are nearly similar to Click Banksia and Click Hibiscus. The main differences lie in the usage rates and payment methods.
Banksia Plus and Hibiscus Plus have a lower usage rate compared to the non-Plus versions.
The only payment option available for these plans is by direct debit to the customer's account.
Aside from the two differences mentioned above, tariffs, contracts, and other features remain the same.
Click Banksia Solar and Click Hibiscus Solar
Click Banksia Solar and Click Hibiscus Solar are similar to the base Click Banksia and Click Hibiscus plans. The differences, in this case, are in the following:
Interested subscribers must have solar panels already installed.
Solar feed-in tariffs for these plans are higher than the territory recommended rate.
Usage rates are higher compared to the base Click Banksia and Click Hibiscus.
Otherwise, features like billing, contract, and payment options remain similar to the base versions of the plan.
Standing Offer
This is the offer that Click Energy will give customers who do not subscribe to any of the Click Hibiscus or Click Banksia electricity services. Some of the features (or lack thereof) of the standing offer includes the following:
Rates are equal to the territory's reference price.
There are no special offers and discounts with the standing offer.
There are no other standout features of note.
Hibiscus Gas
Hibiscus Gas is only offered in NSW and VIC. This plan is a gas service given at variable rates.
What are the pros and cons of a Click Energy plan?
Click Energy plans come with numerous benefits for subscribers, such as:
No lock-in contracts or exit fees
All of Click's gas and electricity services do not feature lock-in contracts, meaning subscribers can switch providers at any time. In addition, customers don't have to shell out extra expenses should they wish to terminate the service.
This provider offers occasional incentives for opening a new account with them. These incentives can come in the form of discounts, coupons, and other products.
Great solar feed-in tariffs
Click Energy's solar feed-in tariffs are much higher compared to both other providers and the territory-mandated rates.
Of course, there are also some disadvantages, like:
Only homes with existing solar panels can get the solar feed-in tariffs. Click does not offer new panel installations.
Higher rates for Hibiscus and Banksia Solar
While solar tariffs are high for solar-enabled plans, usage rates are also high. This may limit savings in the long run.
Not too environmentally friendly
Compared to other providers, Click still relies heavily on fossil fuels.
Compare Click Energy plans with other providers' offers
While Click has great solar feed-in tariffs and other offers, it would still be wise to consider other offers.
With a comparison site like Makes Cents, you can easily see all these offers side-by-side to help you decide more easily. Try our comparison tool today, and see your options.
Our Click Energy Review is just one of many. You can also read reviews on many more Electricity and Gas Reviews at MakesCents.
---