Blue NRG Review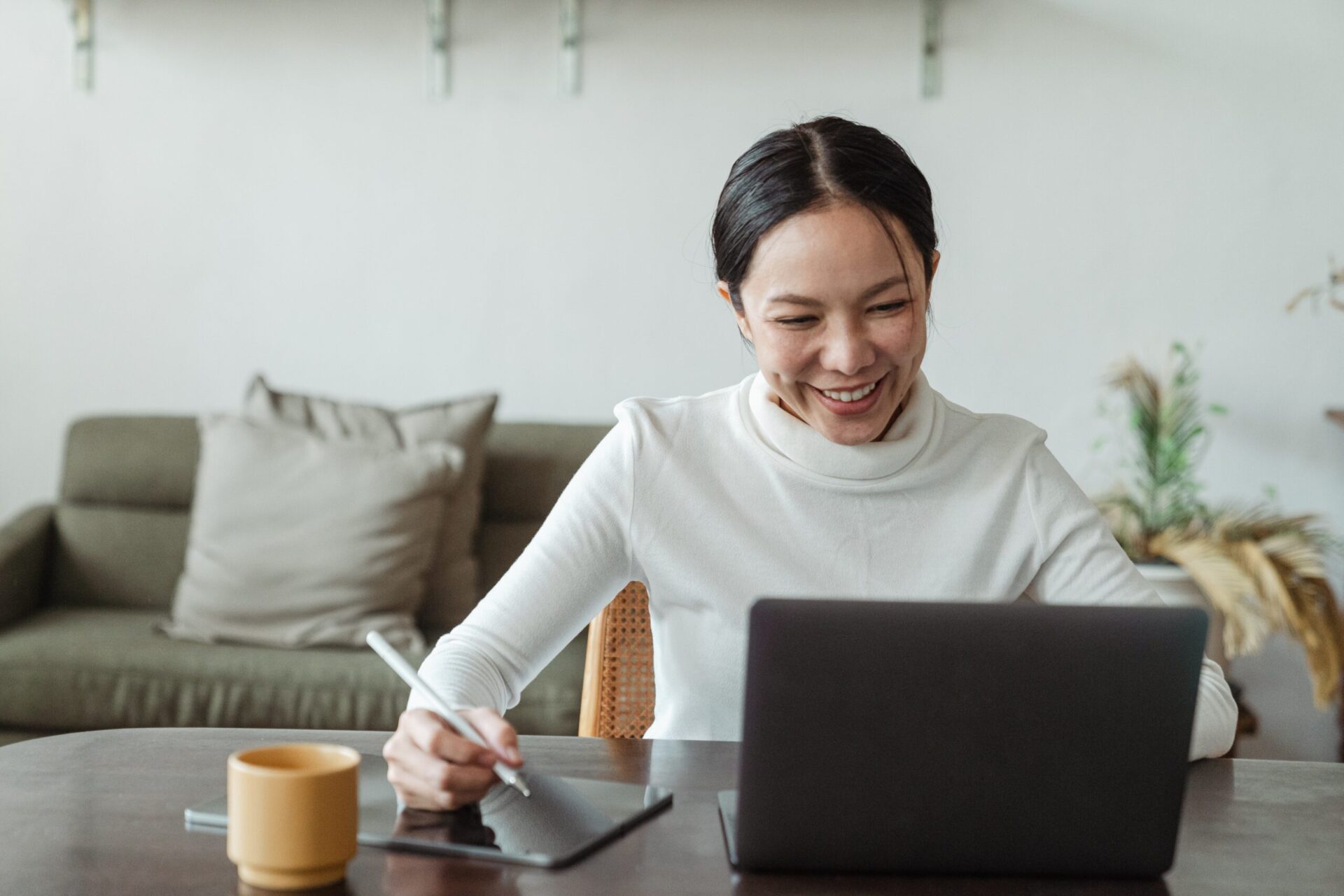 Read Here for Our Blue NRG Review:
Blue NRG plans are electricity services for business and commercial use. Initially only servicing VIC, Blue NRG has since expanded to include NSW, QLD, and SA.
Do note that their plans are electricity-only. Businesses that need gas services must look for a different provider.
To what establishments does Blue NRG provide its services?
Blue NRG caters exclusively to businesses and commercial use. As such, this provider has measures in place to maximise comfort on the subscribing establishment's part. For example, it can be quite a hassle on the customer's part to manage multiple electricity service accounts for different sites. As such, Blue NRG allows single electricity billing for multiple addresses.
Some of Blue NRG's partners include:
Automotive and service stations
Accommodations and body corporates
Food, beverage, and retail
Commercial spaces
Schools
Small businesses
Take note that there are consumer thresholds that classify a business as either large or small. Large businesses are the ones above the thresholds shown below:
| | |
| --- | --- |
| Territory | Threshold |
| SA | 160MWh aggregated annually |
| VIC | 40MWh individual annually |
| NSW | 100MWh aggregated annually |
| QLD | 100MWh aggregated annually |
Be careful with usage because subscribing establishments that cross the threshold may be subject to early termination fees.
Blue NRG plan features
A Blue NRG plan comes with many different features that make it ideal for commercial use. Among these features that consumers can expect are the following:
Contracts with this provider do not lock a customer into the plan. This means that customers that wish to change providers may do so at any time they wish.
A wide range of plans is available
Blue NRG has a wide range of plans available for businesses of any size. Some suit smaller businesses, while other plans for other business sizes are also available.  All of these are tailor-crafted to help establishments save as much as they can.
Excellent local customer service
Blue NRG's support team is purely local. What's more, their customer service is excellent and available 24 hours a day and 7 days a week.
Customers pay for the service that they deserve. All electricity service prices are fair and are competitive with other companies with similar offers.
This company makes sure that all billing and payment are transparent. Blue NRG provides direct and correct billing information whenever the customer wants.
This provider works with Empower, an energy consultancy company. Through this partnership, Blue NRG offers an Energy Health Check service to customers.
Energy Health Check allows businesses to assess their current energy expenditures and the best practices to help save energy. Do take note, however, that only accounts that consume above 20MWh yearly are eligible.
Limitations and Disadvantages of Blue NRG plans
A Blue NRG plan also comes with some limitations and disadvantages. These include the following:
Limited options for solar
While this provider has solar feed-in tariffs for existing solar panels, new installations aren't supported.
Blue NRG currently has no electric plans that have the GreenPower label.
All of Blue NRG's plans cater to businesses and commercial use. Those who want a residential plan must look elsewhere.
This provider does not have natural gas services. For convenience, potential clients may want to go for a company with both electricity and gas.
Compare electricity service plans today.
Blue NRG plans have several pros that make them well worth your consideration. However, you may also want to look for other options so that you can consider the Australia gas or electricity service that suits you best.
For this purpose, why not use a comparison site like Makes Cents? Our site offers the most amount of convenience when it comes to comparing different offers. Try us out today.
Our Blue NRG Review is just one of many. You can also read reviews on many more Electricity and Gas Reviews at MakesCents.
---