Best Energy Brand in Australia?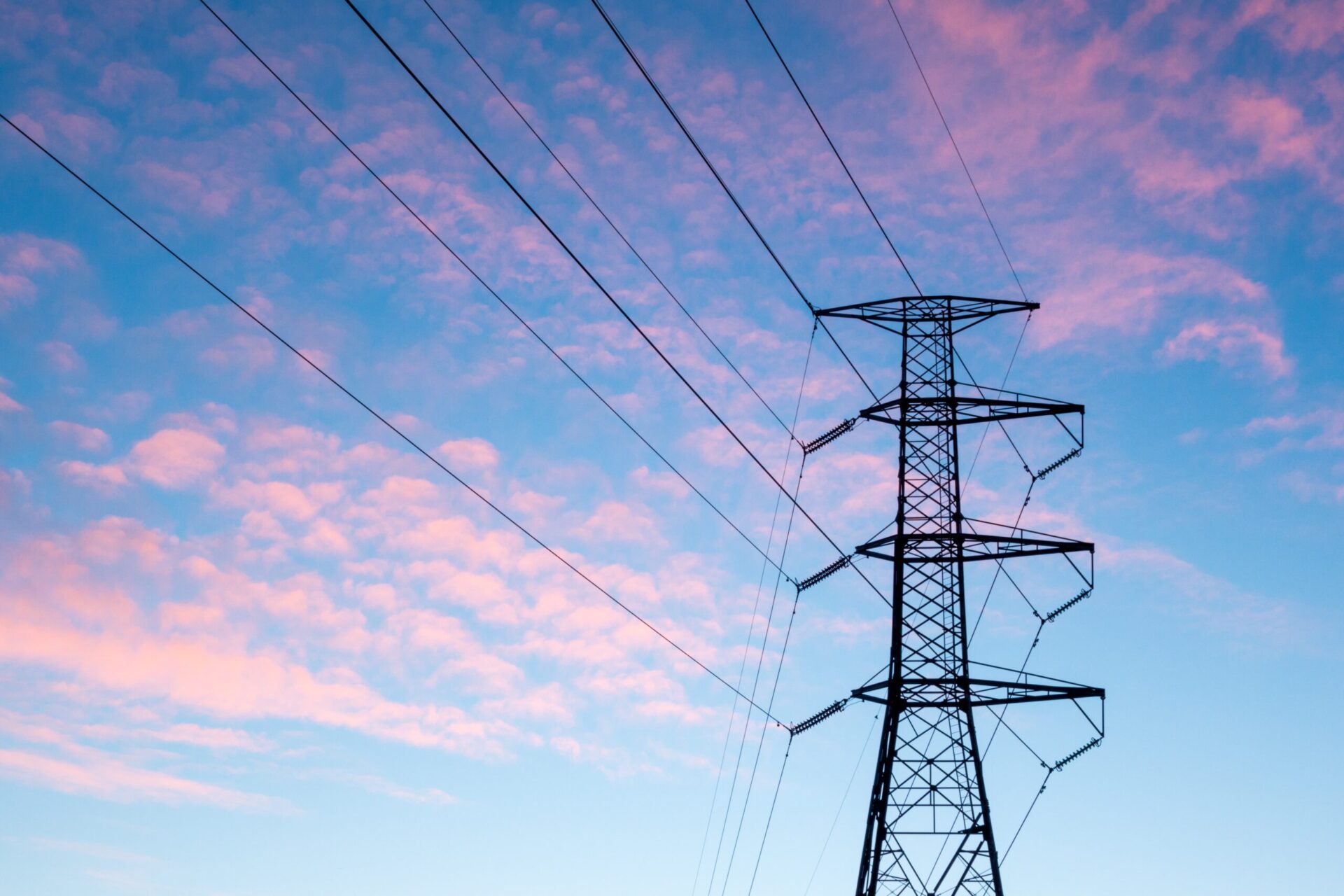 Finding the best energy brand in Australia is one of the most complicated tasks you can do. No energy company has, hands-down, the best plans, or deals out there. Even then, there are ways to pick the right business for you.
A variety of offers, plans, and even deals are available in an array of postcodes. We picked the three best energy brands overall to give you a simpler pick.
Picking the Top Three Energy Companies in Australia
The top three energy brands in Australia we picked have a variety of advantages to them. Our general picks are for the price, customer service, and green credentials. Our energy finder has more granular ways to filter the right energy company for you.
With that said, we picked:
Price - ReAmped Energy
Customer Service – AGL Energy
Green Credentials - Powershop
Our picks look deeper than the price and discounts itself. While we have a pick for "price," we look into the value of the plans offered.
The most common trap is people picking the lowest numbers in a list, only to find limited discounts or restrictive plans. Compare the rates themselves between each company.
Best in Price: ReAmped Energy
When it comes to price, the indie player ReAmped Energy offers good value. ReAmped is among the newer energy companies that give no conditional discounts. Its goal is to "simplify" the energy industry with their accessible tariff structures.
ReAmped has many non-traditional offers that tie into their low base rates. They offer some market contracts per state, with different options for each. ReAmped's whole gimmick is they are 100% digital.
ReAmped offers online-only billing. You can sign-up online, do online chats, and get electronic bills. You can call a phone number, which then lets their team give you a callback.
They're a robust option for people who don't mind not having a brick and mortar provider. As always, it's better to compare, but ReAmped Energy is superb for their value pricing.
Best in Customer Service: AGL Energy
AGL Energy is among the oldest energy brands in Australia. They're the biggest electricity and gas company for a reason: their customer service is top-notch.
AGL offers electricity services in NSW, QLD, VIC, and SA. They have solar and green energy options too, though not every option is available in every area. What makes AGL great, however, are their customer service options.
Out of many energy companies in Australia, AGL has loyalty rewards. They give out discounts on gift cards, tickets, travel, and accommodation. Their value-added incentives balance with their robust customer service.
AGL is seldom the cheapest option, but they try to add value to their offers somewhere else. If you're looking for a long-term energy brand to stay with, AGL pays dividends. They give more value in the longer run.
Best Green Credentials: Powershop
Powershop is Australia's greenest energy brand for the past several years. Their green power initiatives make them 100% carbon neutral. Meridian Energy also owns them, which owns a 100% renewable energy generator.
Their energy offerings go as far as NSW, Southeast QLD, SA, and VIC. Through their "Powerpack," homeowners can pre-purchase energy and be granular with their spending.
If you're fine with more active involvement with your power, they're the pick for you. If you instead not think about your power consumption every other month, however, it's best to look somewhere.
Powershop is a different proposition for the average Australian. If you're green-conscious, their green-energy credentials will be attractive for you. They're much more than a simple protest vote against big energy companies.
Compare the Best Energy Brands in Australia Today
When looking for the best energy brands in Australia, compare rates and see what value offers they can give to you. Consider what is essential - from value pricing, customer service, or green ratings.
Are you looking to find the right energy company for you? Use our comparison tools and find out the right company that fits your needs. Contact us today and find out how we can help you do the right pick.
---