A Quick Guide to Solar Power Systems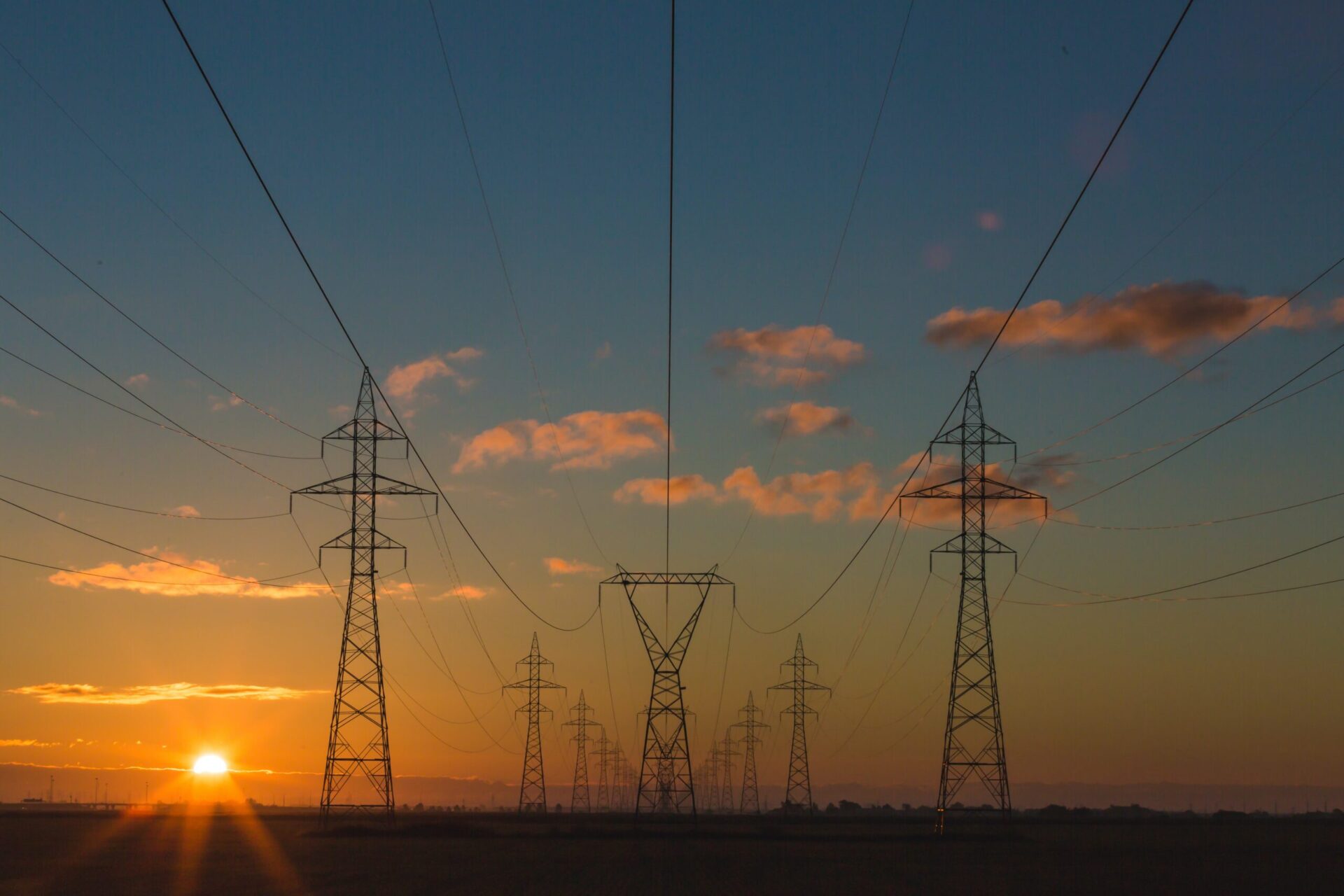 Solar is booming in Australia, with solar power able to recently meet 100% of South Australia's needs. Homes and businesses are investing in green energy now. If you're looking towards solar, you want quality systems and affordable pricing. You need quick guide to solar power systems.
How Much Does Solar System Installation Costs?
The cost of installing a solar system depends on many different factors. These crucial details can make or break a solar installation for you. These include:
System size
Power needs
Potential rebates
On-grid or off-grid installation
The average solar power system costs around $10,000 for a 7 kW solar system, and this number is before the government rebates come in.
With the current prices of solar and small-scale technology certificates (STCs), you'll get around $550 in rebates per kW. Calculating the rebate, the cost of a solar system should run at $6150.
These will vary from state to state. You would also need to account for the number of solar panels that you have.
Understanding Solar Investment
Over time, a solar installation will pay for itself. A 10 kW system, for example, pays for itself in about 6 to 7 years, depending on the number of solar panels. There's also the question of willingness to wait.
Solar panels are long-term solutions, not short-term installations. It takes years for them to pay for themselves, usually between 5 to 8 years.
Homeowners would need to be sure of the long-term investment they're looking for. Solar panel installations can last between 20 to 30 years. You can expand the system over time too.
Many will think this is too much money, however it's best to understand the payback for solar and why they make valuable investments. You can also find installers who can help with the financing of your solar system.
How to Find the Right Solar Installers
Australia has many solar installers, and it's avoiding inferior installers might be a bit challenging. You need to know what you're getting into and do your homework. With such big money at stake, knowing is half the game.
Do lots of research.
The best way to find the right solar panel installer is to do lots and lots of research. The quote process needs to be intensive, getting quotes from at least a dozen installers.
You need to do your due diligence by reading reviews online. You need to take your time and make yourself a minor expert for the job at hand.
Find solar energy companies that care about the details.
When talking to solar power installers, you want someone who looks at your house in detail. A local retailer should care to look at your home. They need to see your roofing and shading, and give you a proper recommendation for system size.
It's easy to get a quote for the number of solar panels in the installation. It's much harder to find someone who cares about the work.
Installers should care about your home.
Installations can run into some issues midway as not all solar installers will have everything planned once they do the work. Like with any trade installation, there is the potential of breakages occurring.
What matters is how they deal with the problems they create. You want an installer that will fix any tiles or roofing they break. They need to have specific people for the type of job.
Install a Solar Power System Today
Solar power is an excellent alternative to current energy sources in Australia. The technology is changing, and we're at the peak of solar technology in the country.
If you want a solar installation, keep yourself abreast with the technology. Do your due diligence and compare solar installers as much as you can.
Find experts who can help streamline the list even further. Solar experts can help compare the best solar panel installation teams out there. Find out how you can get more energy savings today.
---