7 tips for spotting the best energy retailer for me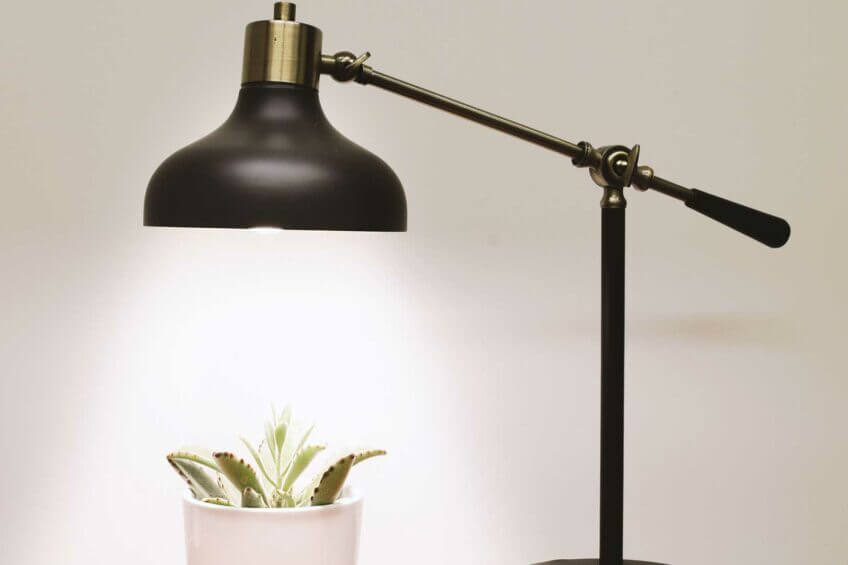 These 7 Tips Will Help You Spot the Best Energy Retailer for You
Paying for electricity is quite high in Australia compared to other countries. The average Australian home consumes at least 20kWh a day and, depending on a lot of factors, families pay from $500 to $1680 a month for their electric consumption.
But you can change the energy retailer to take advantage of discounts, incentives, and quality service if you're not happy with your current provider. There are some price variations in territories where the market is regulated, but those in the Northern Territory (NT) and Tasmania (TAS) have just one retailer.
1. Verify the retailer and their plans.
Energy retailers are required to provide a fact sheet of their offered plans. You can check their rates and conditions via Energy Made Easy or the Victorian Energy Compare.
When making a comparison, look into the following variations:
Offered retailer price or rate per kWh
Fixed charges
Discounts
Late fees charges
Other fees
Billing cycle
Payment options
Contract terms and conditions
2. Inquire from the retailer
Call or visit the retailer to ask questions you may have about their service. Clarify details like security deposits, savings and bonuses, penalties, and end of contract terms.
3. Look for retailers that can help you explain your current energy consumption.
Retailers have agents or brokers who may help you with analysing and reviewing your monthly consumption. A broker can give you recommendations based on the options available to you. A good broker, however, may take extra steps to identify the ways you can save on your energy costs.
4. Call your current provider and try to negotiate a change in plan.
Contact your current energy retailer to see if they will be open to matching offers you find favourable from other companies. It will also be good to ask about potential fees you have to pay if you decide to ditch their service for another retailer.
5. Be aware of your rights.
Retailers want your business so your current provider will make sure that you won't cancel the contract. The new providers, on the other hand, might come knocking on your door or calling on your phone frequently to convince you to switch. If you're aware of your rights, then you won't feel pressured to make a decision.
6. Read and understand the fine print of your contract carefully.
Some retailers offer fixed term deals that still change rates in the middle of your contract. Some also offer unilateral price variations that are not fair to consumers. However, regulators protect retailers more than consumers thus energy prices keep rising. Before you sign a new contract, go over the fine print carefully.
7. Look for other options.
There's an increasing number of households using solar panels to save on their energy consumption. Other homes also have a smart meter installed to help determine the best time to use appliances, tools, and equipment during off-peak hours. Consider these options as well when you want to get the best deal for your energy use.
Find the Best Energy Retailer for You!
---