5 Wise Moves to Finding a competitive Electricity and Gas Plan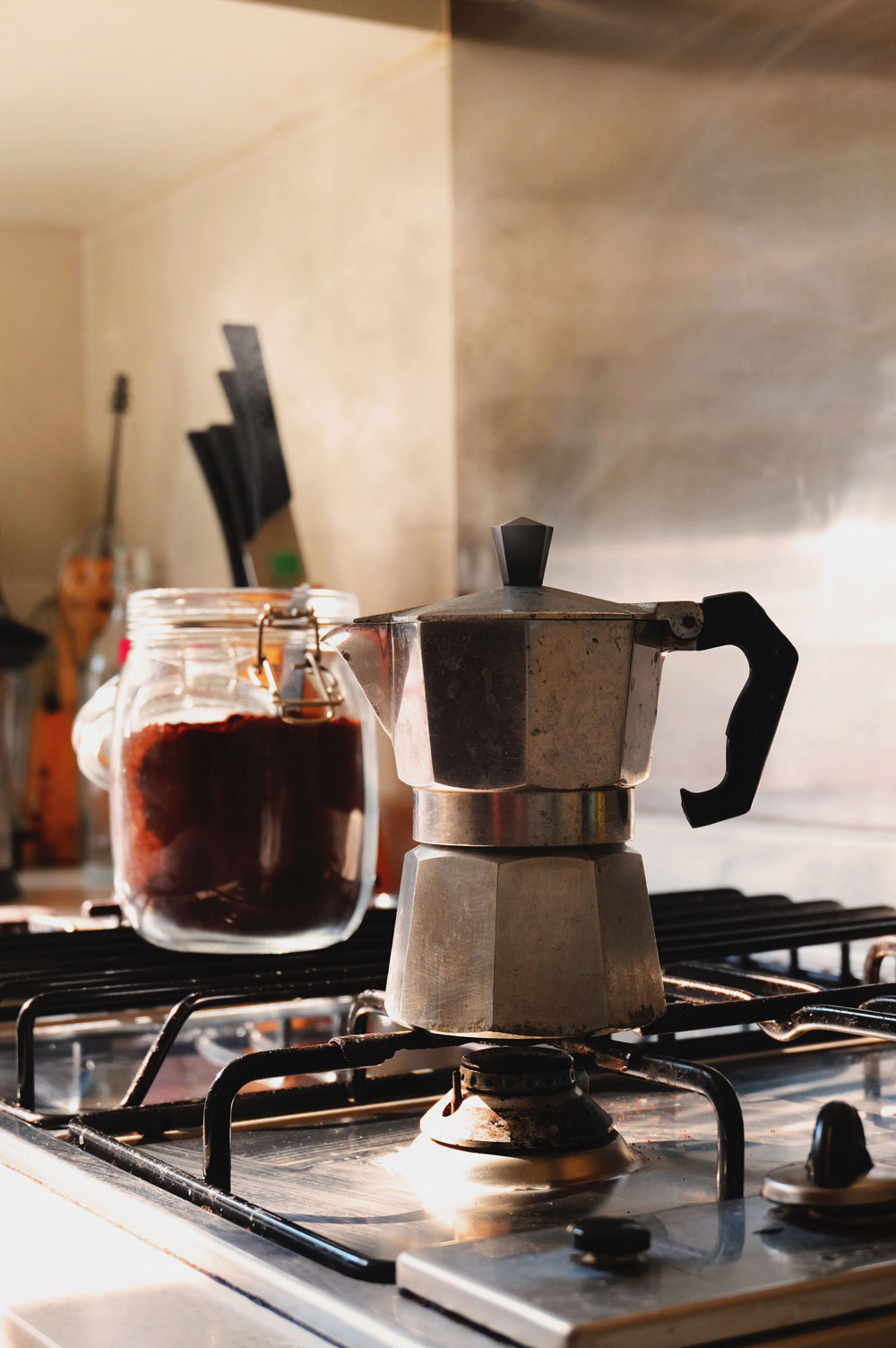 Electricity and gas bills make up a large part of the monthly expenses of an Australian household. Do you know what is in your current contract? Would you explore the idea of searching for another energy provider if it promises to save you money?
Price is not the only determining factor in finding the right electricity and gas plan for your family. While some may value the lowest available price, others prefer the versatility of no lock-in periods. For those who are passionate about the environment, the highest green energy rating is a top priority.
How to Find the Best Electricity and Gas Plan for Your Home
1. Do your own research
Online comparison tools are great if you are looking for a side-by-side review of different plans from different companies. The problem with heavily marketed comparison websites is that they do not include every plan available in your state. They often promote deals that offer a commission from the energy retailer.
You could do your own research and find the best plan for your home. Electricity retailers are required to publish a fact sheet for every plan they offer, and you can review these at www.energymadeeasy.gov.au
2. Read the fine print
You should know what to look for when comparing energy deals. Here are some of the things you must take note.
Rate per kilowatt hour
Fixed supply charges
Discounts and lock-in period
Penalty fees for late payment
Billing process
Promotions
Length of contract and exit fees
3. Standing contract vs. market contract
In standing contracts, electricity rates are regulated by the state or territory government. They cannot be changed by the energy retailer.
Market contracts, on the other hand, are flexible. They may offer discounts, rebates, and sign-up incentives to keep up with the highly competitive energy market.
The downside to market contracts is the lock-in period during which time you cannot switch to a different provider or pay an exit fee for ending your contract early.
4. Single rate vs. time-of-use
Single rate tariffs charge the same rate the entire day – there are no peak or off-peak periods – while time-of-use tariffs charge rates according to specific hours.
Time-of-use tariffs use a special meter to determine peak, shoulder and off-peak rates. If your schedule is flexible, then you can adjust your consumption habits to save money during off-peak time.
5. Bundle your electricity and gas accounts
Many retailers offer discounts and other incentives if you purchase electricity and gas under a single bundle plan. This is one of the easiest ways to reduce your monthly energy expenses.
Another advantage of combining your plans is you only have to deal with one company instead of separate accounts and providers.
If you are going to do this, make sure you check if the bundle rates plus incentives are indeed cheaper than purchasing electricity and gas from different retailers.
---