OziCare Car Insurance Review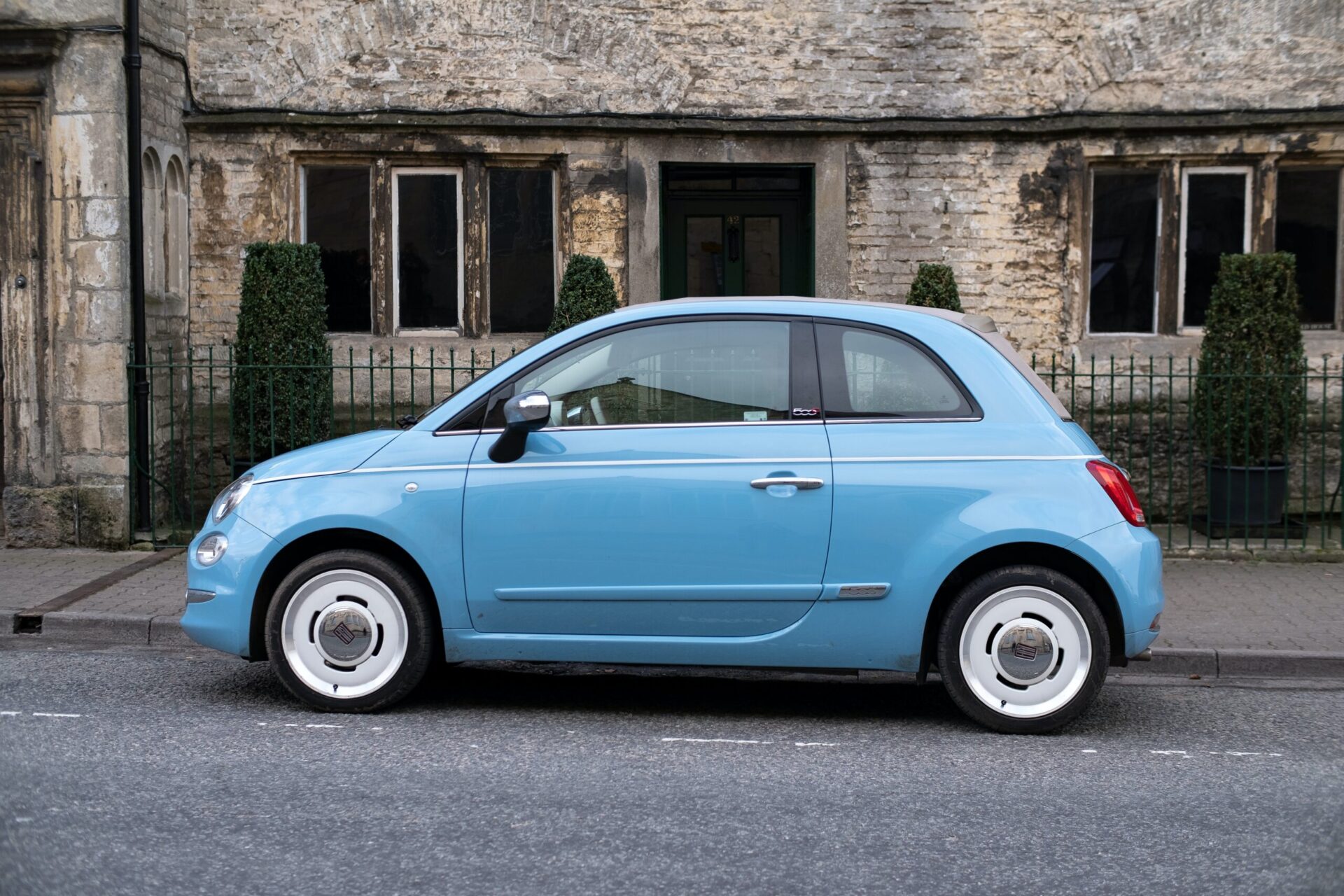 Read Here for Our Ozicare Car Insurance Review:
As a car owner, you are legally required to get Compulsory Third Party (CTP) Insurance. Also known as Green Slip, CTP insurance is mandatory in every Australian state and territory.
What is CTP?
You usually pay your CTP insurance with your motor vehicle registration. CTP insurance protects you and other people who may use your registered and insured car against financial liabilities in the case of a road accident that will lead to the injury or death of a third party.
While it is not required, you have the option to also apply for additional Third Party and Comprehensive insurance. These additional coverages can protect you from taking a serious financial hit if you get involved in a road accident regardless of who is at fault.
In most cases, your CTP is already included in your vehicle's registration. However, in some states, you can choose your own CTP provider upon registering your vehicle.
What is Ozicare?
Ozicare Insurance was established in 2001 as a part of the Budget Insurance Group. Their car insurance products, as with their other policies, are underwritten by the Auto and General Insurance Company. They are a member of the Insurance Council of Australia and are regulated by the Australian Prudential Regulation Authority (APRA).
Ozicare offers a range of car insurance products that will benefit car owners with different requirements, needs, and budgets. These products aim to give you coverage whenever you set out on the road. It offers three car insurance policies for Australians, namely:
Comprehensive
Third-Party Fire and Theft
Third-Party
What Does Each Ozicare Car Insurance Product Offer?
Now it's time to take a closer look at each product and what they have to offer Australian car owners.
Ozicare Comprehensive
Ozicare Comprehensive Car Insurance provides the most coverage among their three car insurance products. It includes coverage for theft, fire, and damage to your and someone else's vehicle in case of a road accident.
Ozicare Comprehensive Car Insurance offers the following benefits:
$20 million liability cover when your vehicle damages other vehicles and property
Up to $3,000 cover for your own vehicle
Coverage against damages caused by natural disasters such as storms, floods, and hail
Coverage against theft
Coverage against collision
Emergency transport
New car replacement
Trailer cover
21-day money-back guarantee
24-hour claims helpline
Ozicare Third Party Fire and Theft
This insurance covers the damages to a third-party vehicle should you be involved in a vehicular accident. It also provides cover for fire damage and theft.
Here are the benefits provided by Ozicare Third Party Fire and Theft Car Insurance:
Liability cover of up to $20 million
Cover for damage caused by fire
Cover in case of car theft
$3,000 cover for damages to your car caused by an uninsured motorist
Hire vehicle after vehicular theft
21-day money-back guarantee
24-hour claims helpline
Ozicare Third Party
This is Ozicare's most affordable car insurance coverage. Considered as a budget policy, it comes with the following benefits:
Up to $20 million liability cover
Up to $3,000 cover for damages to your car caused by an uninsured motorist
21-day money back guarantee
24-hour claims helpline
All three of Ozicare's car insurance products provide you with flexible payment options to make it easier for Australians from all walks of life.
How Much Do You Need to Pay for an Ozicare Car Insurance?
The cost of your insurance premium will depend on many factors, which include:
The type of vehicle that you own
The age of the driver
Where you park and keep your car
How you use your car
Your driving history
To save on your premiums, confirm that no drivers under a certain age will be operating your vehicle. Younger drivers are less experienced and are therefore at higher risks of getting involved in an accident. Parking your car in a locked garage can also help lower your premium.
To apply for an Ozicare car insurance product, simply visit their website to get a quote online.
Let Makes Cents Help You Choose the Right Car Insurance For Your Needs
We understand that choosing car insurance can sometimes be confusing and daunting. Let Makes Cents help you make an informed and well-researched decision. Having the right insurance can make a big difference in your coverage and how much you will be paying for premiums. Contact us for ways on how Makes Cents can assist you.
Our OziCare Car Insurance Review is just one of many. You can also read many more 
---